The issue of gender gap is prevalent and has always been talk about in many conversations. In sports, this is no different. To make a change, Sport England introduced a nation-wide campaign with "This Girl Can" to empower women to participate in sports and exercise.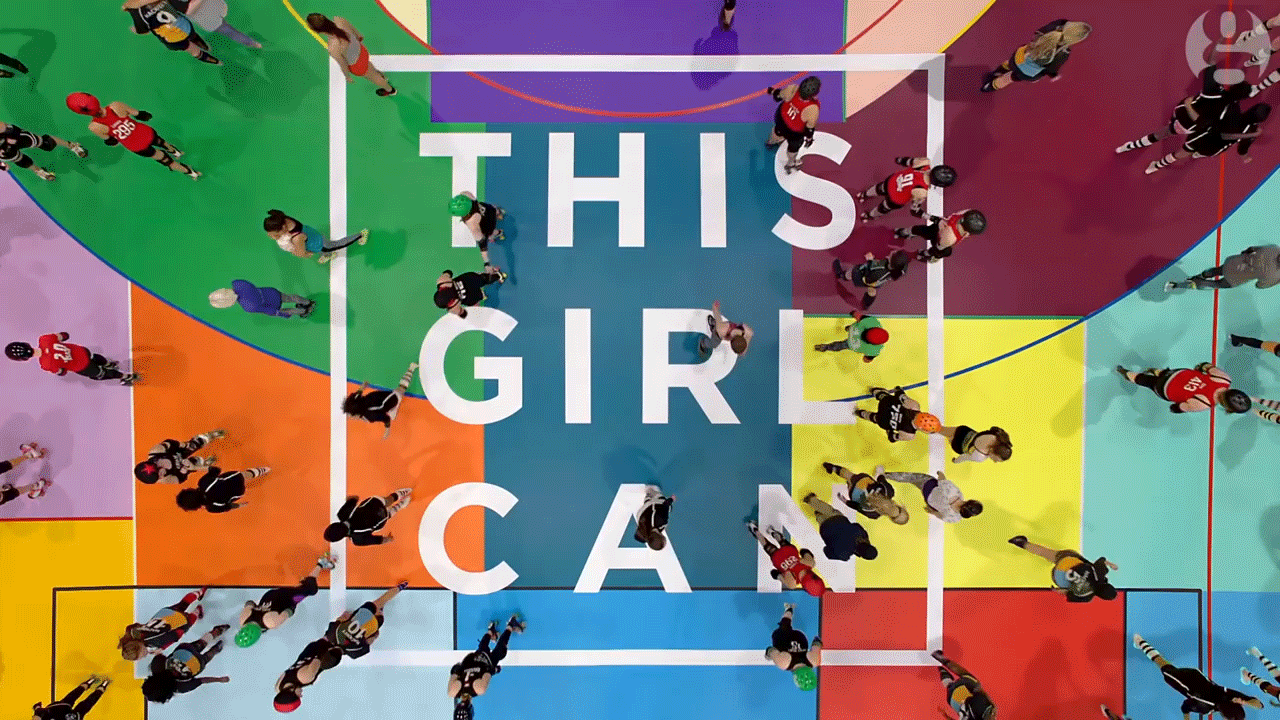 Source: https://youtu.be/hKqb_I5XV4Y
With this campaign, Sport England wanted to understand the disparity in terms of the number of males and females doing sports and exercise. By understanding why women are more tentative towards sports and exercise, Sport England aims to bridge the gap and get women, of all shapes and sizes, to be more involved in physical activities.
The key insight drawn from their research indicated that women wanted to be involved in sports, but they do not want to be judged on their physical level. This explains the lower participation level for women as compared to men. Using this insight, "This Girl Can" campaign was born to celebrate women having fun and not giving a hoot about what people think. This puts a positive reinforcement to women's insecurities, thus having more women getting involved in sports and exercise.
Source: https://youtu.be/hKqb_I5XV4Y
The outcome of this campaign is a great success for Sport England with estimated 148,700 women aged 16 and over being inspired to take part in a sport. Gender gap between men and women who exercised regularly decreased from 1.78M to 1.73M in the U.K. The success was acknowledged with multiple awards won including Gold Lions Health for Best Integrated Campaign.
Takeaway for brands: Identifying the root of the problem can spur conversations and drive action. It is important for brands to take a step back to understand the pain points of consumers to ensure resonance.
https://en.wikipedia.org/wiki/This_Girl_Can
https://www.sportengland.org/our-work/women/this-girl-can/