How Social Will Be Changing In 2020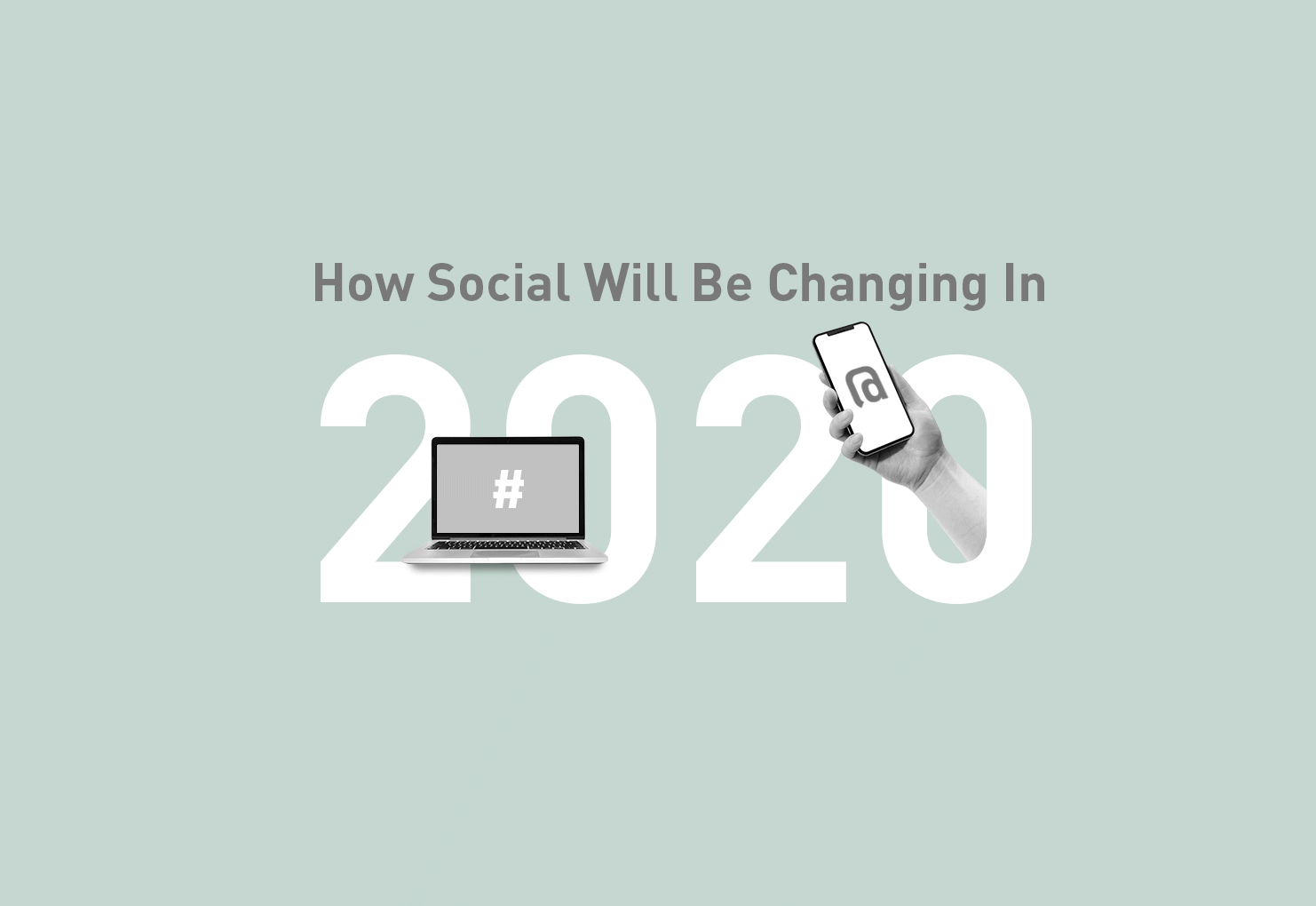 The evolving nature of social media keeps all marketers on their toes and rightfully so. 79% of Singaporeans are active social media users, ranking Singapore 4th when it comes to global social media penetration.
Getting social right in 2020 is critical to fuel the right marketing strategy for the year ahead. Here are 5 ways social will be changing, and how your brand can be better positioned to reach your consumers on social.
The use of social as a retail platform is gaining momentum, and in 2020, it is expected that social commerce will be one of the most important retail channels for brands. Social platforms are constantly changing from a still medium to an interactive, shoppable medium that replicates an online storefront.
Customer service is an important aspect in consumers' purchase behaviour. Nailing customer service on social media not only put brands in a better light, but also aid in building long-term relationships with customers. Consumers now prefer using social media to write feedback or queries as it is a direct way to reach the brand.
Virtual reality (VR) and augmented reality (AR) are the 2 key technologies that will become more prevalent on social, especially the latter. AR will be used by social platforms to facilitate social commerce – audience can look to view, check and try what a product looks like on them before making a purchase decision.
Live videos and stories are increasingly taking over traditional feed posts due to the decreasing attention span of the social audience. There are 3 reasons why audience now prefers live videos and stories – timeliness, dynamic nature and interactivity of such content types. In addition, consumers like to be part of the action on social and these content types will not only allow them to interact with the brand, but also brand communities.
In this day and age, brands are now looking into micro-influencers for partnerships. This is because of its lower cost as compared to a higher tier influencer and also spreading the seeds across different times and secondary audience. Influencers are also becoming a commonplace in marketing strategies and plans due to higher transparency of the message as compared to brand's.
These 5 trends will not only change how brands use social, it also provides a glimpse of how brands can leverage on these opportunities to stay in the game and ahead of competitors. Reach out to us if you are interested to transform your social channels to winning touchpoints.
Links:
https://www.techinasia.com/singapore-social-media-stats
https://sysomos.com/2019/08/14/four-major-social-media-trends-for-2020/
https://influencermarketinghub.com/social-media-trends/
https://socialmediaexplorer.com/business-innovation-2/the-future-of-social-media-marketing-in-2020-what-you-need-to-know/